On September 23, 2019, the Second Joint Meeting of the Standing Committee of CCC&TSPM was held in Shanghai.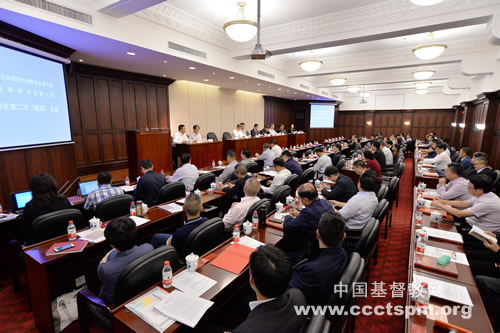 Rev. Wu Wei, president of China Christian Council (CCC), moderated the meeting.
Mr. Gu Mengfei, secretary general of National TSPM, gave a report of the main work of CCC&TSPM in 2019 and the work plan for 2020.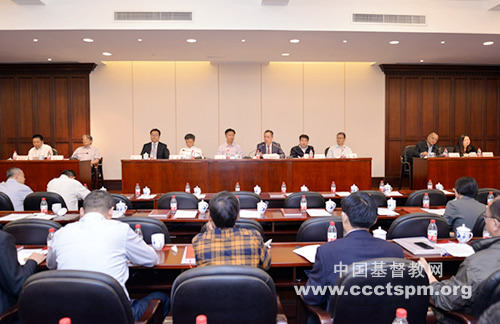 Rev. Kan Baoping, vice chairman of National TSPM reported the revision of the Explanation of Regulations on the Church in China. Directors of eight special committees of CCC&TSPM respectively concluded their work in 2019.
Rev. Xu Xiaohong, chairman of National TSPM, delivered the final speech.