On the morning of August 15, Ningxia CC&TSPM held a grand ordination ceremony in Hubin Church, Yinchuan City. Over 200 clergy, brothers and sisters from Ningxia (short for Ningxia Hui Autonomous Region) bore witness to the holy event.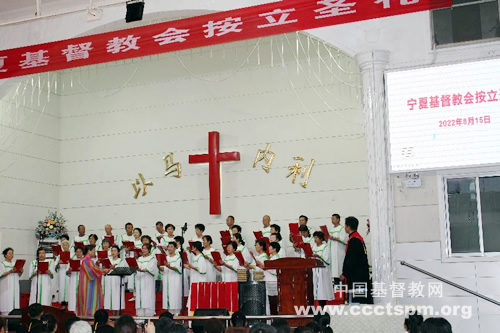 The ceremony was hosted by Rev. Li Renzhong, director and president of Ningxia CC&TSPM.
The ordination team ordained eleven people as pastors, including Elder Bai Yuling, Elder Li Ningxia, Teacher Wu Hua, Bao Xin, Wang Hongbo, Duan Weiwei, Chen Fang, Jin Huanli, Liu Jianmiao, Huang Enhui and Chang Yuanyuan.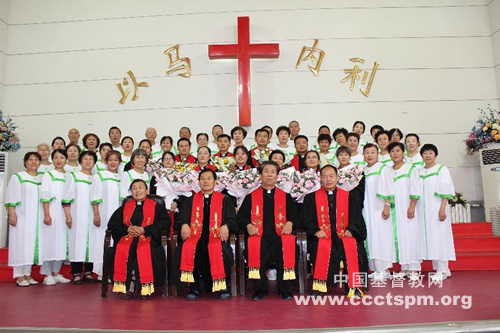 For this ordination, both the scale and the number of ordained clergy have reached a record high in the history of Ningxia CC&TSPM. This helps to grow the ministry in this region and ameliorate clergy shortage, thereby promoting the healthy and orderly development of pastoral work in Ningxia.