On the morning of September 8, 2022, Fujian CC&TSPM held an ordination ceremony in Tianfu Church, Jianyang District, Nanping City. It was attended by nearly 500 church staff and believers from all parts of the province. Yang Cuimiao (female), Qiu Liguang (female), Zheng Yufeng (female), Chen Huisi, Qu Dongyu (female) and 16 other church staff got ordained during this ordination.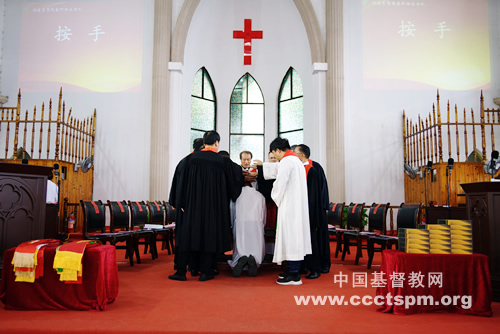 On September 14, Inner Mongolia Autonomous Region CC conducted an ordination ceremony in Zhalantun Church, Hulun Buir, which was attended by more than 300 people. Three church staff from the church, Wang Qi, Li Zeze and Bai Tuya, were ordained as pastors. It has been the first ordination ever since Zhalantun Church resumed services forty years ago.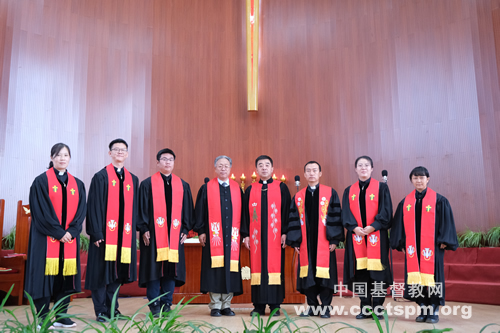 Translated and edited by Bei Feng.