On the evening of July 15, 2023, a thanksgiving concert called "God is so Great" took place at Yunnan CC&TSPM's affiliated International Trinity Church. The thanksgiving concert featured excellent shows and performances, with beautiful music and hymns to make people feel the greatness and wonder of God.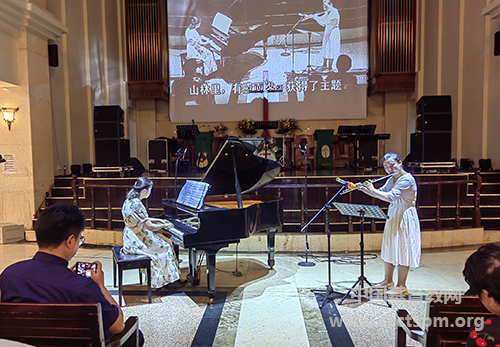 Three musicians from the church performed songs like Barcarolle, Passacaglia, Träumerei, and Polonaise in A major in the thanksgiving concert. The church choir "The Sound of Roaring Flame" also contributed to performances of Soar on Wings like an Eagle, My God, My Father and My Rock through musical instruments and hymn singing.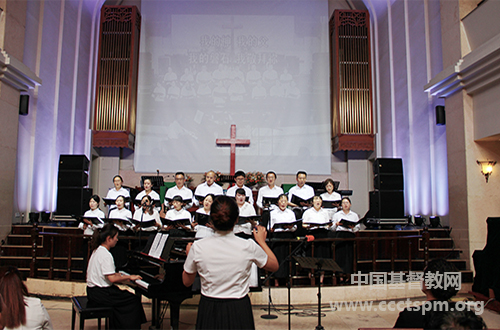 Senior Pastor Rev. Shao Liliang gave a sermon, mentioning that music and hymns are two indispensable parts to worship God and that our God is worthy of praise.
Translated and edited by Bei Feng.