Inner Mongolia Hulunbeier Christian Council & TSPM organized a delegation of 6 people to visit 14 nursing homes in Zhejiang Province from March 16th to 24th.

Hulunbeier Christian Council & TSPM established a nursing home, which provided senior care services for more than 700 senior people in 2017. All supporting facilities were in place and the nursing home was scheduled to be officially opened in April 2017. The main purpose of the visit was to learn management and nursing experience from Zhejiang nursing homes, and then combing with local situation to establish a unique nursing home with high standard services in Hulunbeier.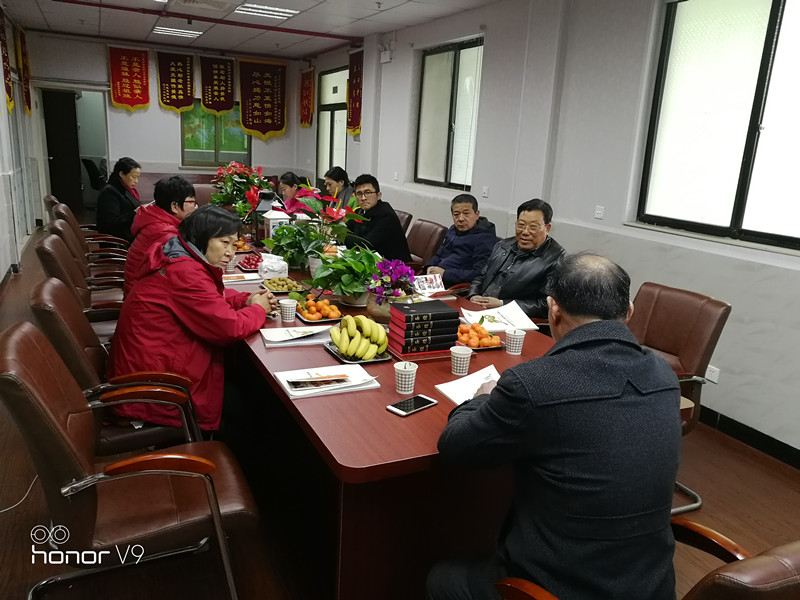 Zhejiang reception group was the Christian Senior Care Union, which was composed of more than 100 Christian nursing homes in 2015. The union conducted regular networking meetings to discuss senior care services development issues, gain new management knowledge, and communicate with senior care skills every year. The reception group arranged to visit 14 nursing homes in 5 different regions, including Taizhou, Ningbo, Shaoxing, Hangzhou and Jinhua.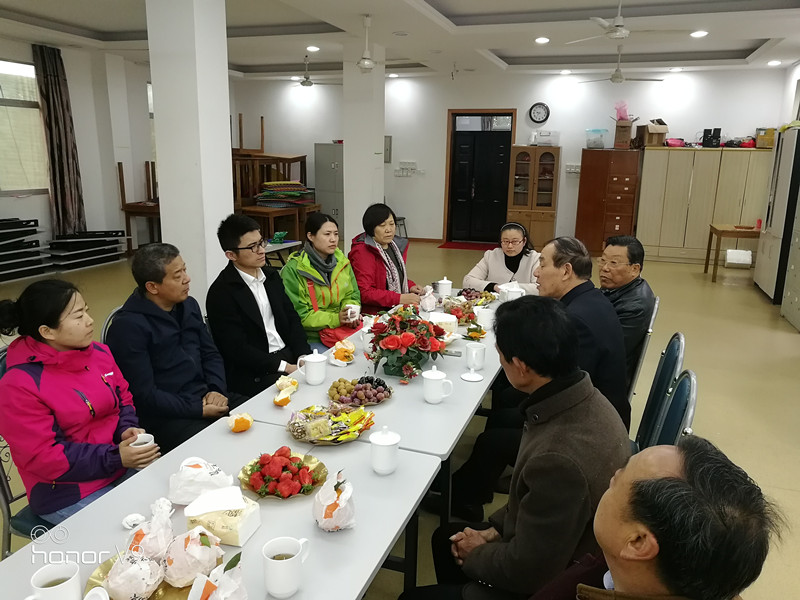 After visiting, a Hulunbeier co-worker mentioned that he gained lots of practical experience from multiple aspects, such as recruitment, service training, nursing standards, team management, interior decoration, resources-pooling, medical care and social work services etc. All these experience could direct to the operation of the Hulunbeier nursing homes. The delegation also left a co-worker to acquire nursing knowledge and skills in Zhejiang, meanwhile, Christian Senior Care Union sent a supervisor to Hulunbeier.
Senior care services need to be undertaken by the whole society, so there is a need to establish a communication platform among church nursing homes, so that we can share operating experience with each other through the platform. We will spare no efforts to improve service standards and establish a Christian senior care brand. We respond to the pursuit of love as one's own by respecting senior.◆
---
Scan a QR code to follow
——WeChat : ccctspmsfb——