CCC&TSPM organized the 11th seminar on senior care services in Jinan and Qingdao Province from May 9th to 17th, 2017. The seminar was carried out with both organizational and economic support by Shandong, Jinan, Qingdao Christian Council and TSPM. It also gained qualified knowledge teaching and sharing of the Australian Union Church (AUC).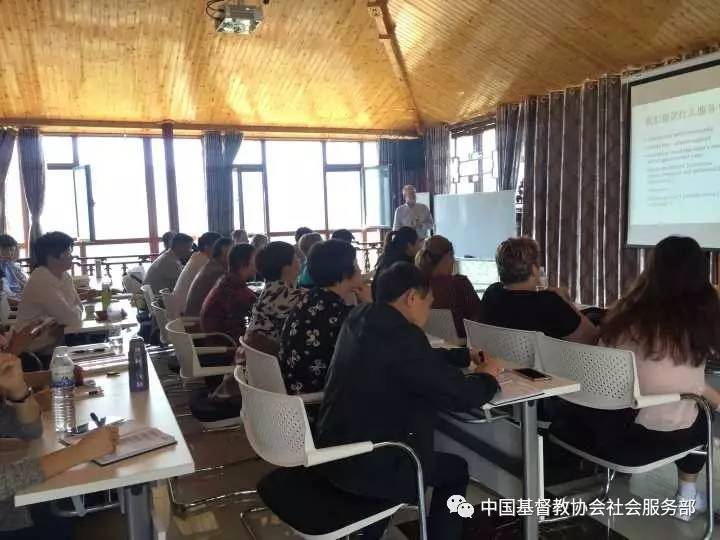 With the improvement of professional senior care services, single training has been unable to satisfy learning requirements of people in different levels and positions in nursing homes. Therefore, Social Services Department of CCC&TSPM divided the seminar into two levels, which included a basic class and an advanced class.
The basic class was held in Jinan. There was 92 Christian and Catholic students participated in the training. They came from more than 50 senior care service institutions and churches of 17 provinces.
The basic class training aimed to improve the theoretical and operational skills of supervisors and nursing care staffs. The training teacher designed course carefully, and spent three days on cases teaching of bedridden, demented and terminal seniors. The teacher also made a 300-page training material and 37-page exercise book. A number of teaching videos were shot and demonstrated on how to carry out simple but thoughtful activities to make seniors happy in the nursing home.
The advanced class took place in Qingdao, and 32 managers attended the training from 16 nursing homes. The goals of advanced class were to cultivate senior people who provided senior care services of the church, to cultivate brand demonstration institutions for senior care services of the church, and to establish long-term cooperative relationships with the AUC. During the training, the teacher shared the macro concepts, the improvement of service quality, the advantages of community and home-based services, and the way to carry out the senior care services.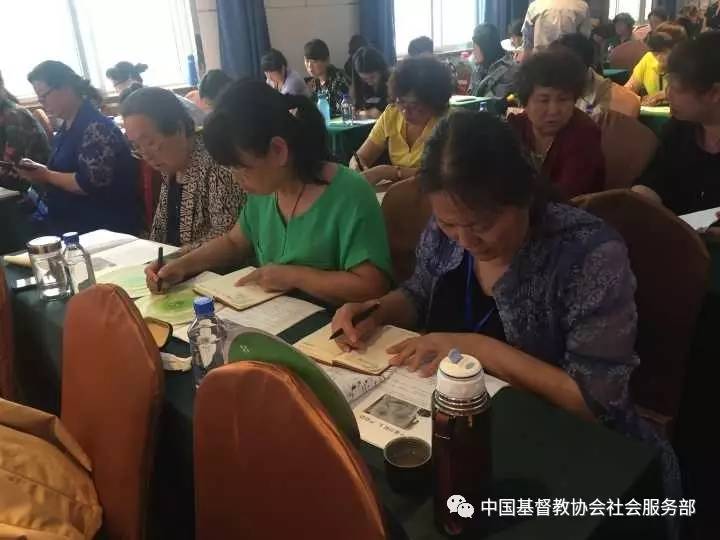 After the training, a student from Yiyang shared his learning experience in the article; "This was a fresh class. It had new learning content, teaching methods, inspiring methods, concept of respecting seniors, and the concept of social service. It was an organic combination of teaching, music, science, interesting and aftertaste."◆
---
Scan a QR code to follow
——WeChat : ccctspmsfb——