CCC&TSPM held the Church Environmental Seminar with Shanxi Christian Council &TSPM from September 5th to 7th, 2017. The theme of this seminar was "Improve awareness of environmental issues and disseminate green ideas".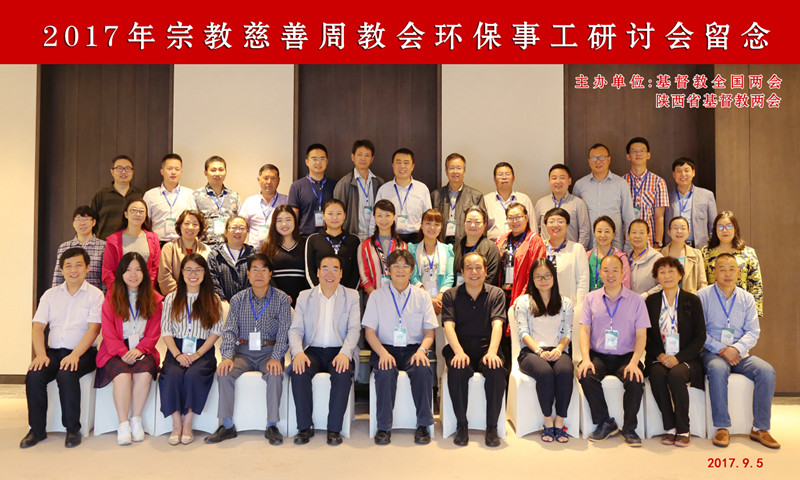 On the morning of Sept.5th, Rev. Kan Baoping, Vice-President and General Secretary of CCC, attended the opening ceremony along with Rev. Wang Jun, President of Shanxi Christian Council, and Mr. Wu Lianyou, Inspector of Shanxi Administration of Religions Affairs(ARA).
Rev. Kan Baoping thanked the strong support from Shanxi Christian Council&TSPM and Shanxi ARA in his speech. He pointed out that faith must be realized by practice. The world was not a slave of human, but a family. It was a great belief and theological practice to restore green mountains and clear waters created by God. At the same time, reflections and discussions on environmental protection were also a part of the Christian localization in China. Rev. Kan Baoping recommended pastors and ministers to share the seminar proceeds with church's workers and to guide believers participating in the practice of environmental protection.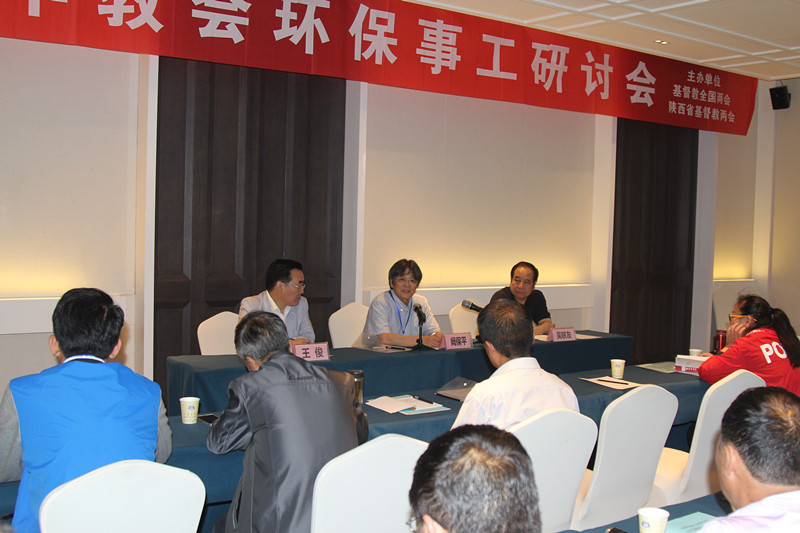 There were 30 pastoral staff from 8 provinces in the Midwest attended the seminar, as well as experts in the field of environmental protection. The seminar was conducted in the form of expert lectures, project sharing and workshops.
In the lecture section, the expert shared 40-year history, development trajectory and touching stories of China's non-governmental environmental protection, and made predictions about the future direction of environmental protection.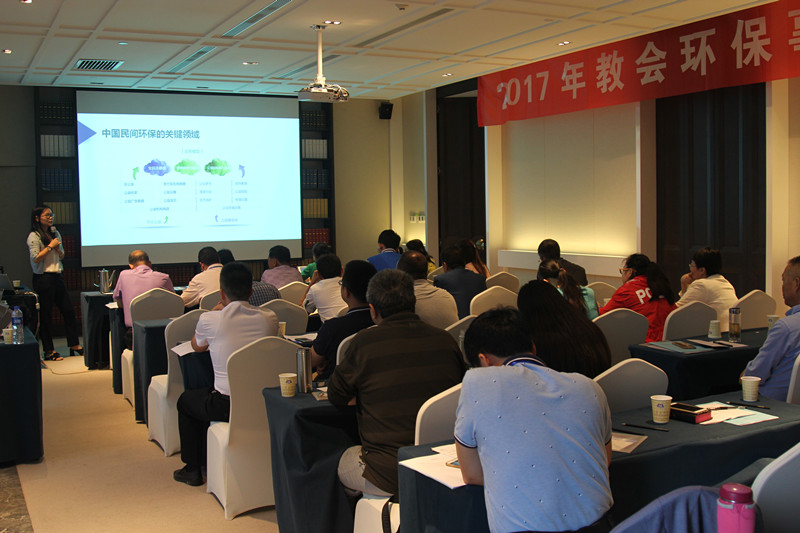 In the project sharing section, ministries from Social Services Department of CCC&TSPM shared their practice experience and thoughts with 10 ministers from different provinces.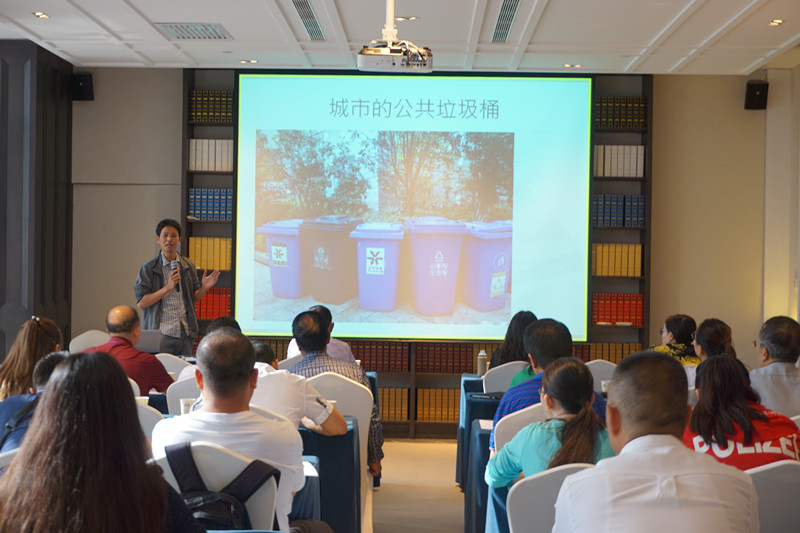 In the workshop section, all participants were divided into 6 groups and carried out environmental protection project design activities named "World Coffee". Everyone participated actively and each group formed a specific environmental project plan.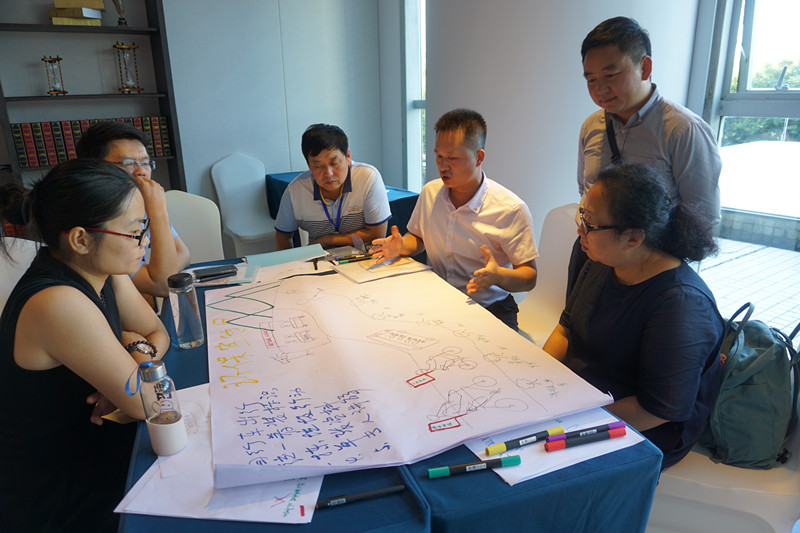 It was the first time CCC&TSPM held national seminar on the theme of environmental protection. The purpose was to build green China, improve awareness of environmental issues at Midwest churches, disseminate green ideas, and guide the church to explore potential environmental project, so that we could lay a good foundation for taking practical actions in the future and benefit the local environment.◆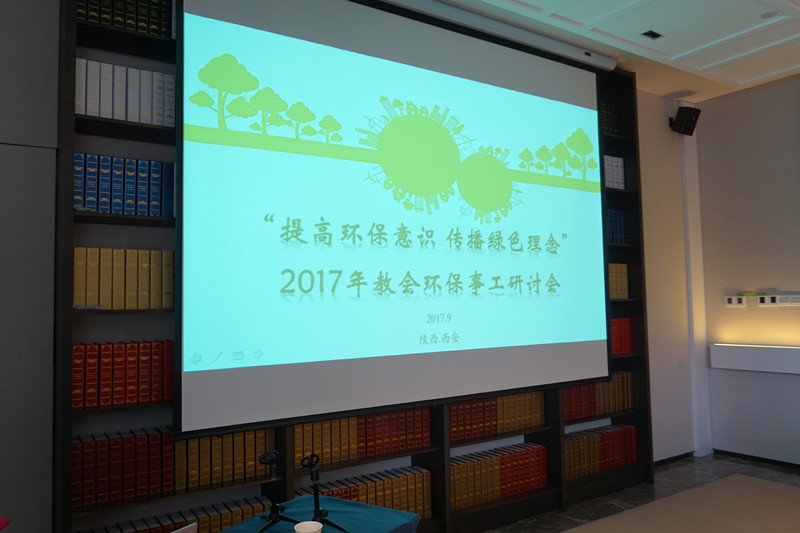 ---
Scan a QR code to follow
——WeChat : ccctspmsfb——