Ximen Street Church is in Kaifeng, Henan Province. The church was built in 1935 and its designers tried to borrow some modern characteristics with the traditional style to make it look more beautiful and solemn. In 1997, the church was expanded and now the it covers 1580 square meters. Located near one of the busiest roads in Kaifeng, Ximen Street Church is a very important church in the city.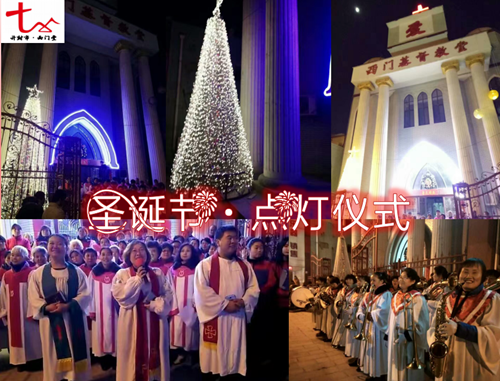 Ximen Street Church has 1500 believers and it has two services on Sunday. On weekdays, there are literacy class, prayer group, witness group, Bible reading group, computer class, dancing class, youth group, etc. available to church members.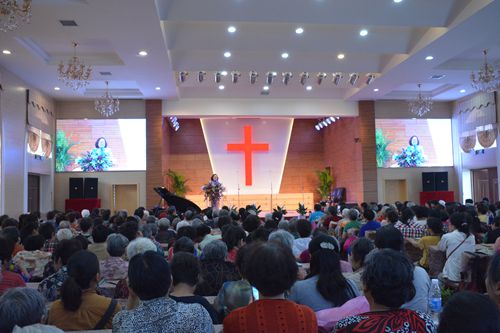 The church has 3 priests, 1 elder, and 15 volunteer preachers. The church's vision is to build a faithful team serving the church, to fulfill the spiritual needs of the believers, and to make everyone feel being loved in the church.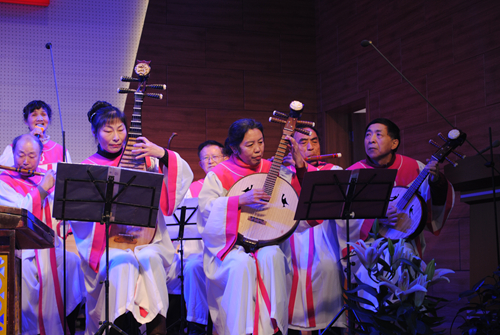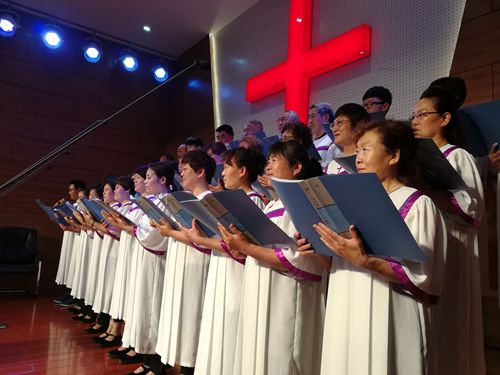 Sunday Services: 8:00, 15:00
Address: 131 Ximen Lane, Kaifeng, Henan, China
Tel: 0378-3944170