On the evening of September 13, 2021, CCC President Rev. Wu Wei was invited to attend the G20 Interfaith Forum (G20IF) 2021 themed "Time to Heal: Peace among Cultures and Understanding between Religions".
The G20 Interfaith Forum this year was co-hosted by G20IF Association and the Foundation for Religious Sciences (FSCIRE) in Bologna, Italy.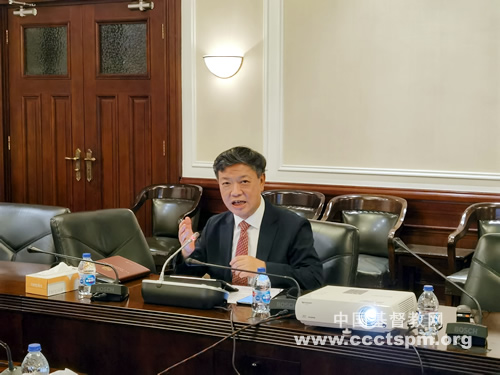 Rev. Wu attended during "Focus Session 3" via Zoom. Participants discussed the history and status quo of Christian ecumenism, as well as its positive influence on promoting church development and interfaith communication in the future.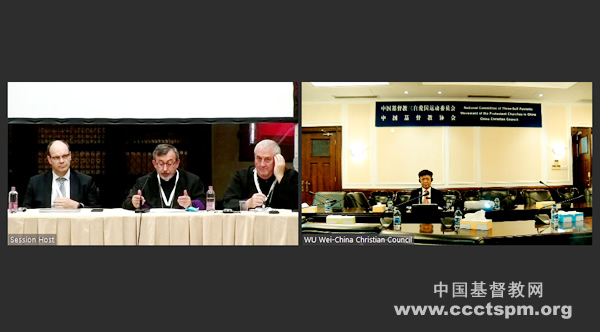 In his speech, Rev. Wu Wei introduced the contribution that the Church in China had made in Ecumenical Movement, and said that the Church in China in the post-denominational era is committed to the Reconstruction of Theological Thinking and takes root in good traditional culture. The Church in China is also willing to cooperate and communicate with churches in other countries so as to make joint efforts in combating the pandemic and other challenges.
Translated and edited by Bei Sang.