On the afternoon of August 17, 2020, Rev. Kan Baoping, vice chairman of National TSPM, visited Shangrao CC&TSPM, and had talks with the staff members of Jiangxi CC&TSPM and Shangrao CC&TSPM. He learnt about the situation of Jiangxi churches, the lives of clergies, theological education, social services and many other aspects during the anti-epidemic period.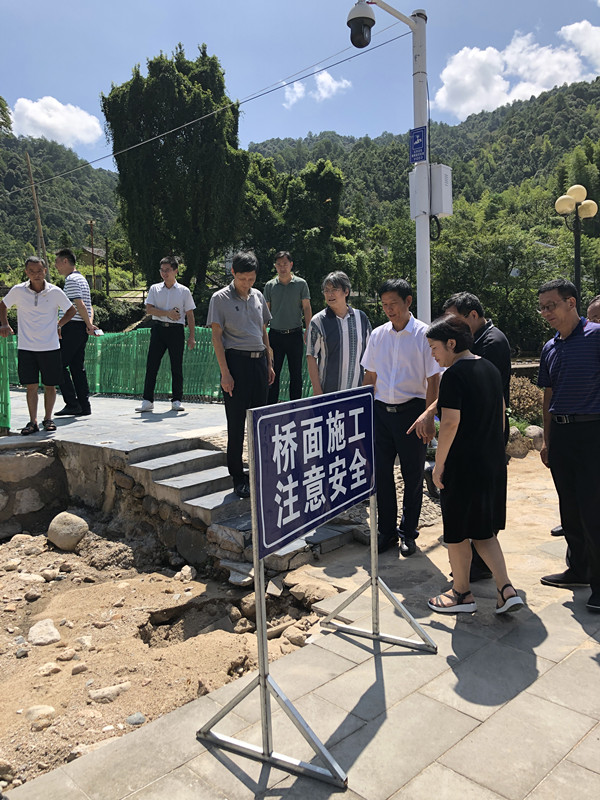 On the morning of August 18, Rev. Kan Baoping and other staff members went to Taiyuan She Village to know about local damages and reconstructions after the severe flash floods occurred in early July. It is learnt that the lives and production of local villagers were back to normal, and the rebuilding of basic infrastructure like village roads and bridges was underway in an orderly manner.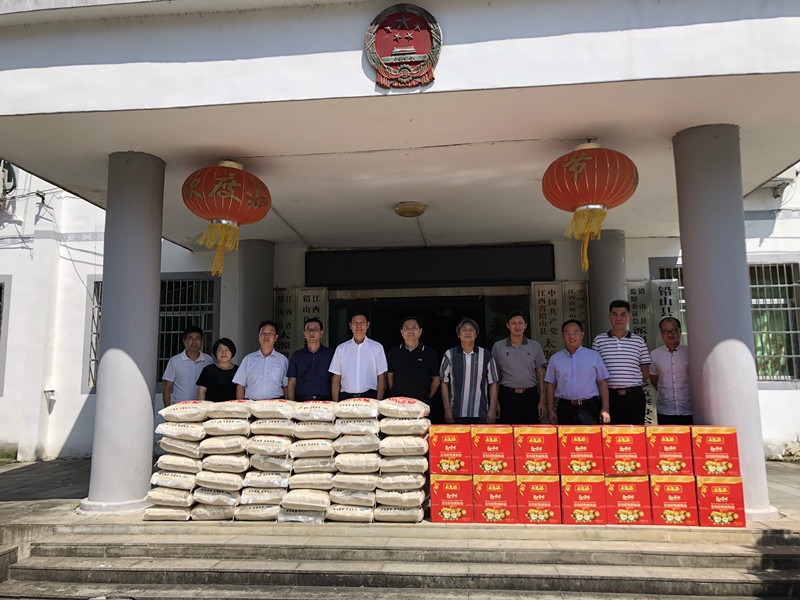 CCC&TSPM aided the governments of Taiyuan She Village and Zhangping Village with 250,000 CNY, funding the distribution of daily supplies to local villagers as well as the construction of lounge bridge in Taiyuan She Village.
(Translated and edited by Bei Sang)