On the morning of November 13, 2019, Rev. Shen Xuebin, vice president of China Christian Council (CCC) received a delegation led by Tom De Vries, president of Willow Creek Church and Emeritus President Gary Schwammlein from Chicago, the United States.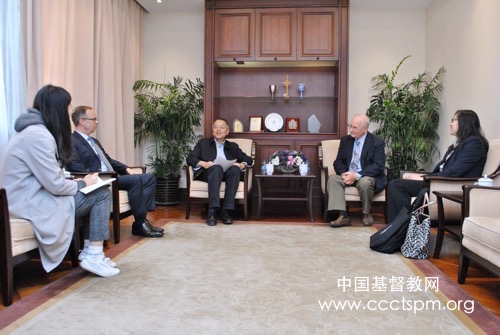 The two sides first exchanged greetings. Rev. Shen Xuebin then introduced the division of labor in CCC&TSPM after the new leadership was elected. Mr. Tom De Vries and Mr. Gary Schwammlein together talked about the recent situation of Willow Creek Church as well as ministries in church leadership training over the past 20 years. They also invited CCC&TSPM to visit Willow Creek Church at a convenient time.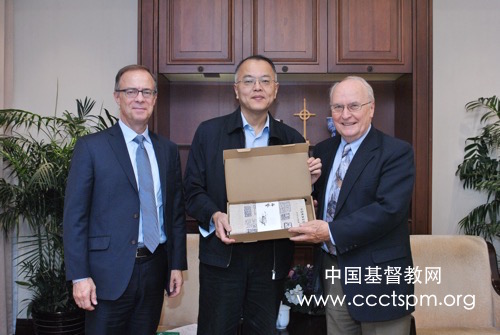 Later, the two sides discussed topics including the shepherding in mega churches, concepts on modernized governance, etc.