From August 14th to 21st, 2017, Rev. Kan Baoping, CCC Vice-President and General Secretary, and Mrs. Jin Wei,CCC Vice-President and Director of Social Service Ministry Committee, lead Social Service Committee Senior Care Research Group to Hei Longjiang, Henan and Fujian province to conduct a field research with the theme of "Building the Feasibility and the Brand of Senior Care Services". The group received strong support and welcomes from local Christian Council and TSPM.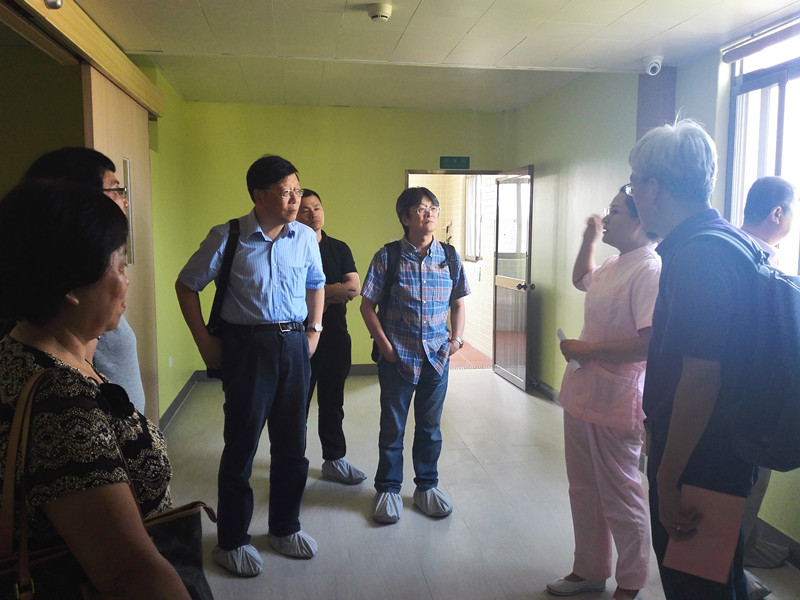 The research aimed to encourage CCC&TSPM putting more efforts on coping with aging problem, broaden the fields of senior care service, improving service quality, exploring the feasibility and implementation path of how to build a brand of senior care service, and advising public policies. In addition, Fujian Province specially invited Mr. Gu Jun to give some advice for church's senior care service. Mr. Gu is a professor of the Sociology Department at Shanghai University and "Urban and Rural Community Construction" expert of the Ministry of Civil Affairs(MCF).

The research lasted 8 days, and across three provinces from north to south. The cumulative trip was about 8,000 kilometers totally, and visited 9 different types nursing homes, which were not only included a 700 beds and 15,000 square meters' large-scale nursing home, but also dozens of bed-spaces and mini-type one. There were nursing homes running by churches and believers, as well as the MCF. Our research group learned from different perspectives on the advantages, status, problems, challenges and the differences with other types of nursing home, through field visited and discussed with leaders of local Christian organizations. What is more, the research group clarified the direction of future development for senior care service.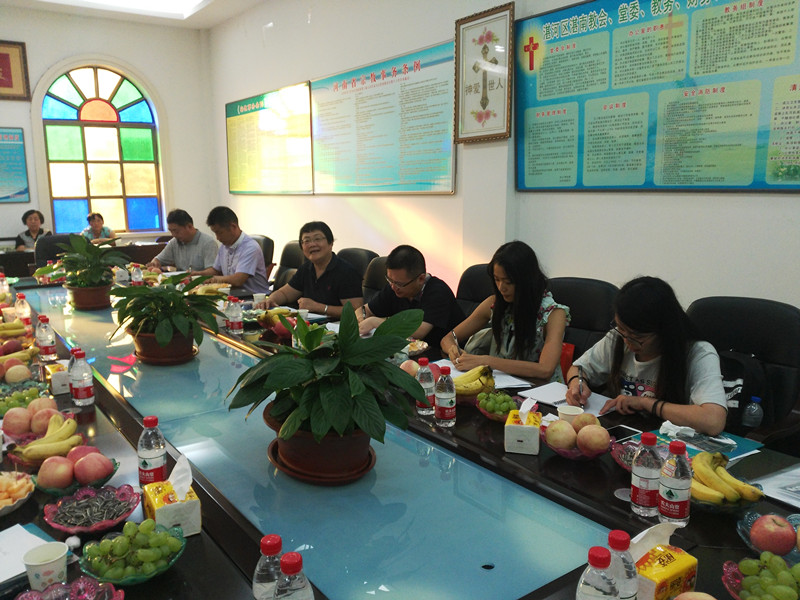 In the early age of senior care service research, 62 nursing homes have been sampled nationwide, and questionnaire surveys have been carried out on three populations of managers, service recipients and service providers. The field visit is an important part of research, which has a strong reference value and practice guidance for promoting "Building the Feasibility and the Brand of Senior Care Services".◆
---
Scan a QR code to follow
——WeChat : ccctspmsfb——